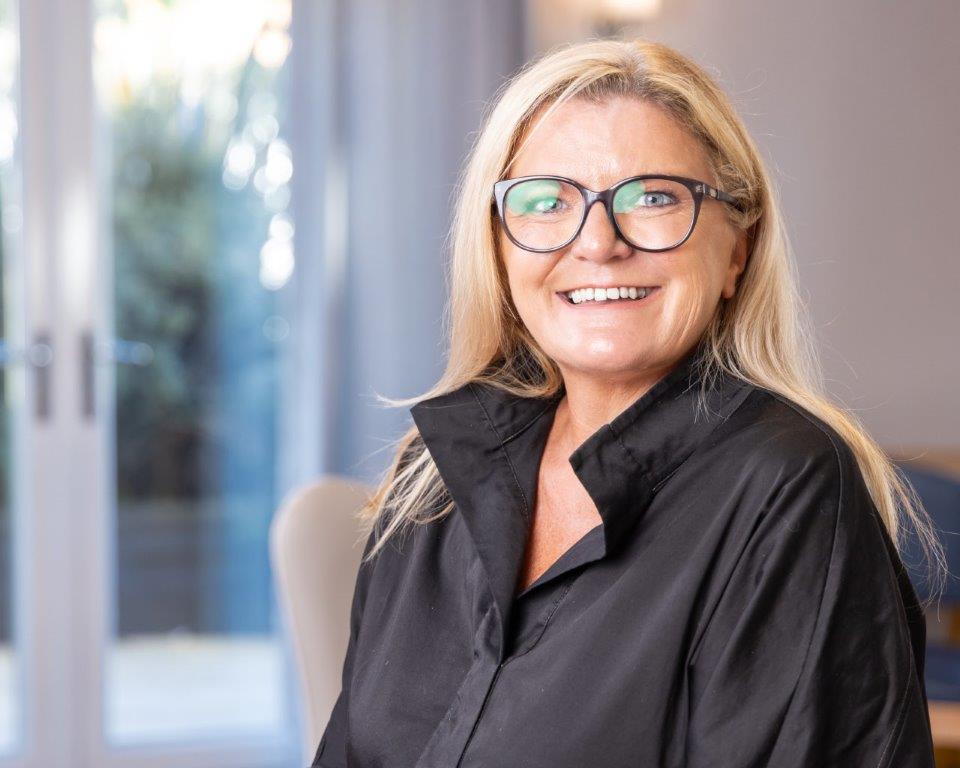 We are delighted to announce that Maxine Parry has been promoted to Managing Director of Caresolve after being with the company for seven years.
We have also recruited a number of new people to join our team in the North West as we support, guide and mentor care home managers and providers in order to ensure the highest standards of quality care are achieved and maintained.
Maxine said: "I'm delighted to be appointed as the MD of Caresolve. We're extremely busy in the aftermath of the Covid 19 pandemic helping care homes across the country to recover.
"Many homes were severely impacted by the pandemic and are seeking ways to drive new enquiries and occupancy levels.
"Lots of homes need help to become more robust to sustain compliance in their services. We have an established track record of working with homes that are failing to turn them around and also support homes that are ambitious to progress them from a Good rating to an Outstanding Care Quality Commission rating.
"Care homes often struggle to get their culture right but this is something that is absolutely essential to the running of a good home. We talk about it more and more since the pandemic, because creating a positive culture in a sustainable care home with a happy team can have a big impact on a home's success as well as on the welfare and happiness of its residents.
"It will also lead to better rates of both staff attendance and staff retention, something that is frequently an issue for homes."
Caresolve was established in 2011 and provides strategic and operational support to care home operators and their investors including undertaking management contracts. The team also has extensive experience in achieving the successful turnaround of numerous care homes.
Caresolve also has a dedicated financial arm, Caresolve Financial, headed up by fellow director Richard Shore, providing financial reviews and management services and Finance Director support.