Hannah Griffin
Senior Care Consultant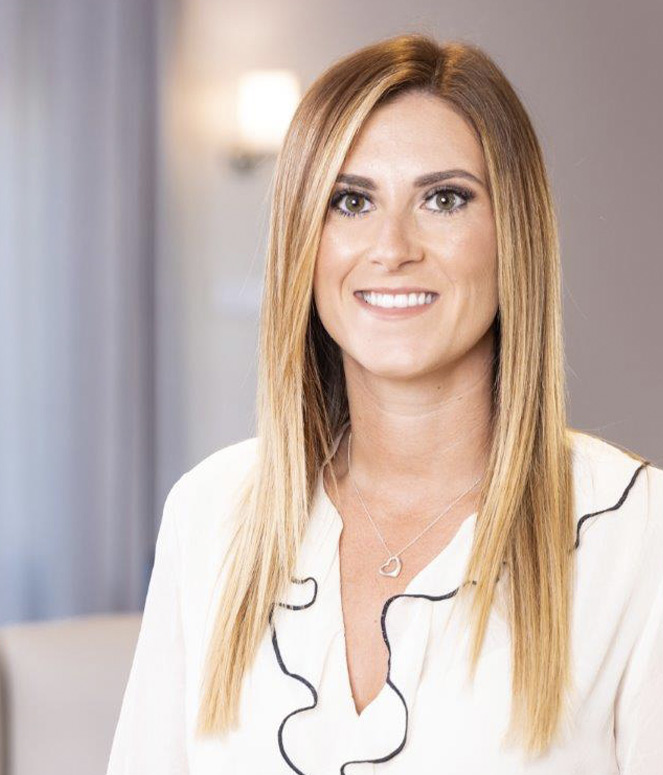 Hannah is a Senior Care Consultant for Caresolve.
She has extensive turnaround expertise, assisting care homes which have received poor inspection reports and identifying areas for improvement to rectify the issues in order to achieve regulatory compliance.
Hannah also has management experience within the care home sector and is a qualified trainer in ten care related subjects. Her knowledge enables her to lead by example and share the skills required to run a successful and happy care home.
Ask Hannah About:
Improving standards in care homes
How to progress from a Good rating to an Outstanding CQC rating
Improving the culture in a care home
Ways to drive new enquiries and occupancy levels
Setting the right strategies to enable care home operators to achieve their goals