Maxine Parry
Managing Director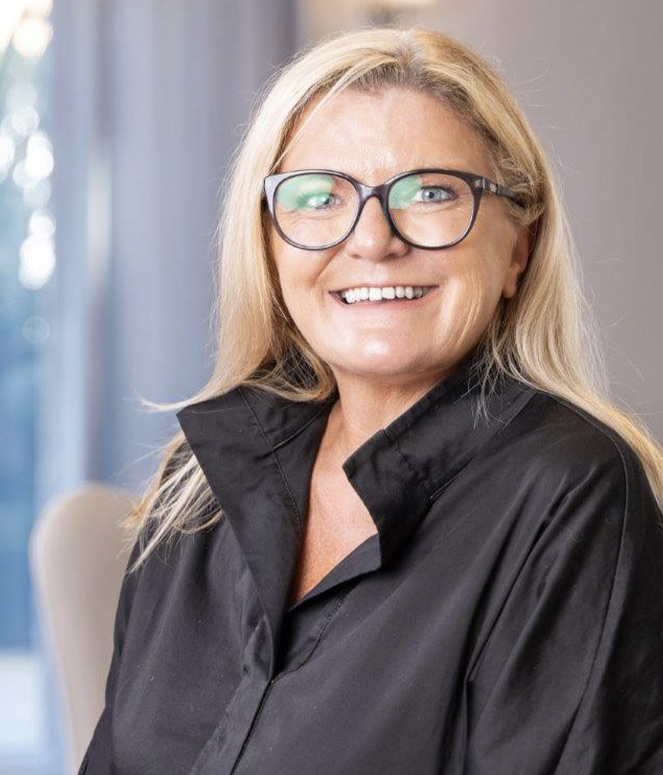 Established care professional Maxine is Managing Director of Caresolve.
Maxine, who has extensive operational management capabilities and proven leadership qualities, joined the company in 2016 as a Senior Consultant. She has the ability to work independently in an environment of change, challenge, multiple deadlines and priorities. 
She previously worked at management level across both children and adult services within local authority and privately-owned care organisations.
Maxine is responsible for overseeing the day-to-day management of Caresolve.
Ask Maxine About:
Operational Management
Improving standards in care homes
How to progress from a Good rating to an Outstanding CQC rating
Improving the culture in a care home
Ways to drive new enquiries and occupancy levels
Setting the right strategies to enable care home operators to achieve their goals